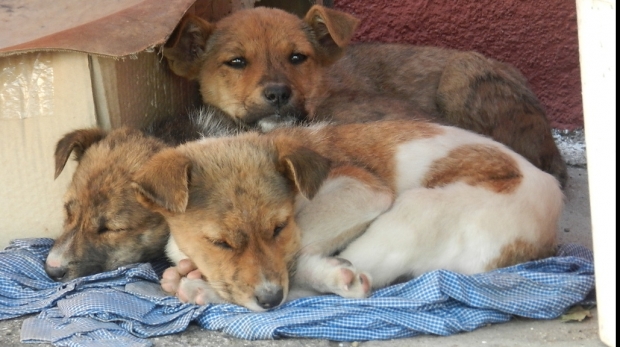 Translated from Original Link
here
.
Representatives of the International Animal Life in Switzerland announced that they are totally against the law 258/2013, which allows euthanasia or unclaimed stray dogs have been adopted within 14 days. They say they will opt out of Romania in the European Union when the authorities of our country will not take action and will not stop euthanasia stray animals.
Moreover, they argue that the only effective solution for managing and addressing mass sterilization of stray dogs is their, not killing them. "Law 258/2013 is against the European Convention ratified by Romania and clearly contradicts EU rules on animal protection," it said in a statement sent by representatives of Animal Life, inform truth.
They also say that euthanasia destroy morality and human dignity of affecting physical and psychological welfare of society, denying the constitutional right to physical and mental integrity.
In addition to the appeal made by the authorities of our country, representatives of the Association and the European Parliament urged the European Commission to take a firm stand and use all legal options to stop penhtru "massacre of dogs" in our country.
Driving Animal Life said if Romania will continue "abuse of power" and will not try to stop the law allowing euthanasia quadrupeds stray require exclusion of our country in the European Union.